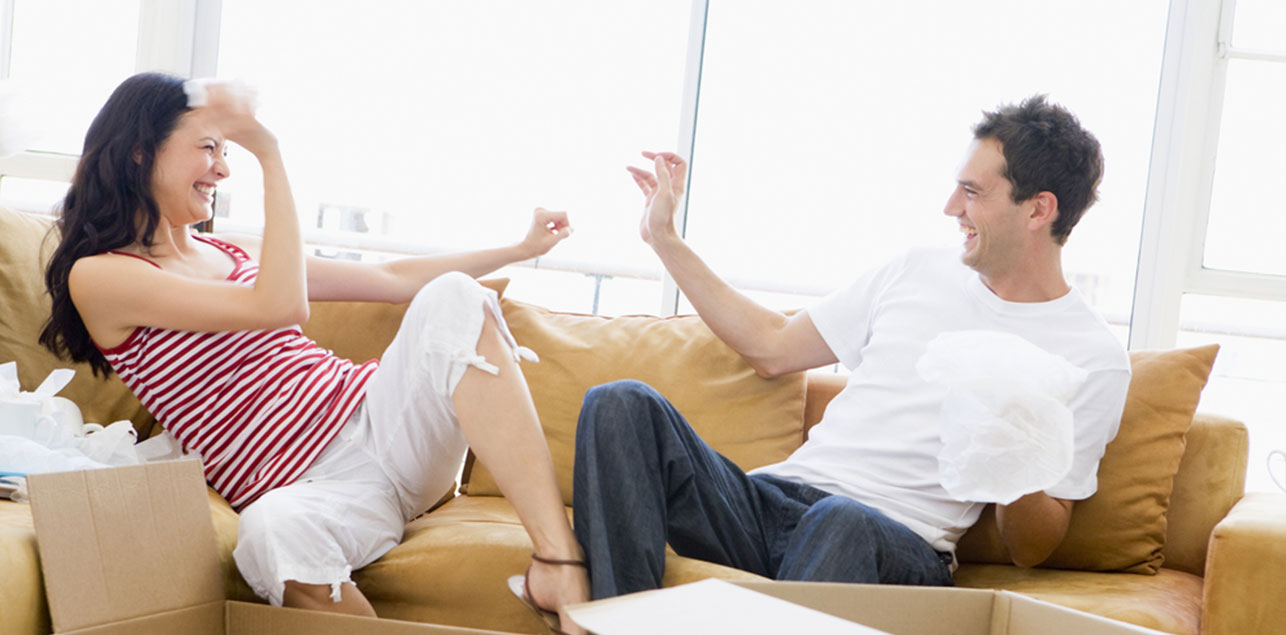 The Millennial: Things You Need to Know As a First Time Home Buyer
For the longest time, millennials were perceived as a 'renting generation', and the state of the economy didn't help their case either. Not anymore though, as millennials, who are now in their late 20s and early 30s are finally entering the buyers' market, and the local government is certainly encouraging this.
While many of us would definitely love to buy our very first home, it is difficult to manage finances given the current onset of the economy. However, as the local government is willing to issue £30,000 for people who are saving for a home, we can safely say that now is the best time to become a homeowner. That being there are a few things you need to know before you jump the buying bandwagon.
The Deposit
Before getting in touch with a homeowner or realtor, you need to have some savings that will go in the deposit/ downpayment for the property. While most people would prefer a mortgage, banks today don't actually allow you borrow the full amount required to buy a home.
Instead, banks encourage borrowing for people who save between 5% and 20% of the total cost of property. In other words, if you are interested in buying a £150,000 home, then make sure you save at least £7,500. Likewise, more savings will allow you to have more favourable mortgage terms.
The Mortgage Terms
Since mortgages work the same way as loans, you will have to make monthly payments at an agreed rate, which depends on the financial institution you are borrowing from, and the downpayment/ deposit you made. As a practice, when you're entering the buying market and have some savings, consider the financial impact of choosing different mortgage terms. This can help you set up a realistic budget that allows you to assess whether you can afford a home at this point in time or not.
Since borrowing regulations are stricter nowadays, you will be required to provide proof of income that ensures you can afford the monthly repayments. That being said, it is still advisable to consider different options, even when an institution claims that you can afford the mortgage terms. Since there could be situations exclusive to you that may affect your finances, it is always better to seek mortgage terms that give you convenience during the repayment tenure.
Additional Costs
There's a reason why people say buying a home is a life changing decision, especially when your familial responsibilities increase overtime. For instance, changes in lifestyle like having a baby, paying for major healthcare treatments, or costs of renovations may significantly affect your financial status, which may have a domino effect on the mortgage repayments. This is one of the reasons why banks today encourage buyers to take 'stress tests' which assess their ability to repay mortgages against potential circumstances.
As a millennial, the opportunity to enter the buying market is certainly too good to let slip. However, if your financial obligations are more than your current income, then you must wait before entering the buyers' market!